DayaFoundation
A website for an organization Daya Foundation, which has been working to empower women and children through various activities.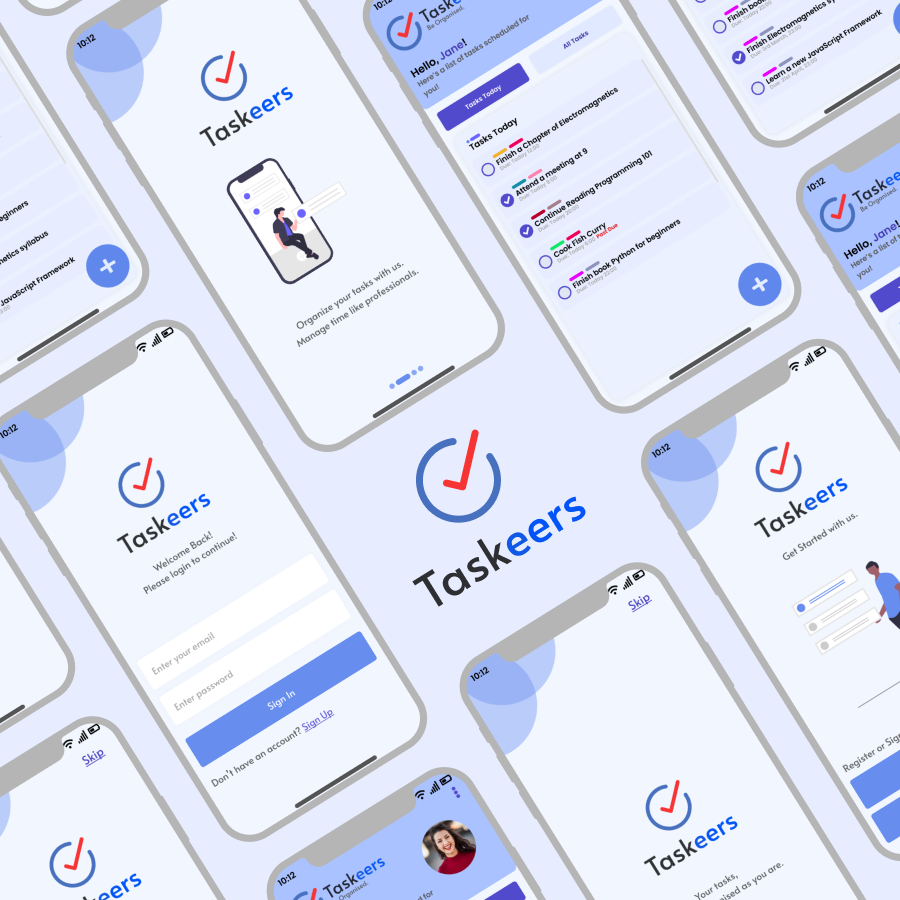 Taskeers UI/UX
A UI/UX developed as a concept for a tasks management application for mobile. It contains a full flexed prototype built with figma, following all the design principle, and built as a self learning project.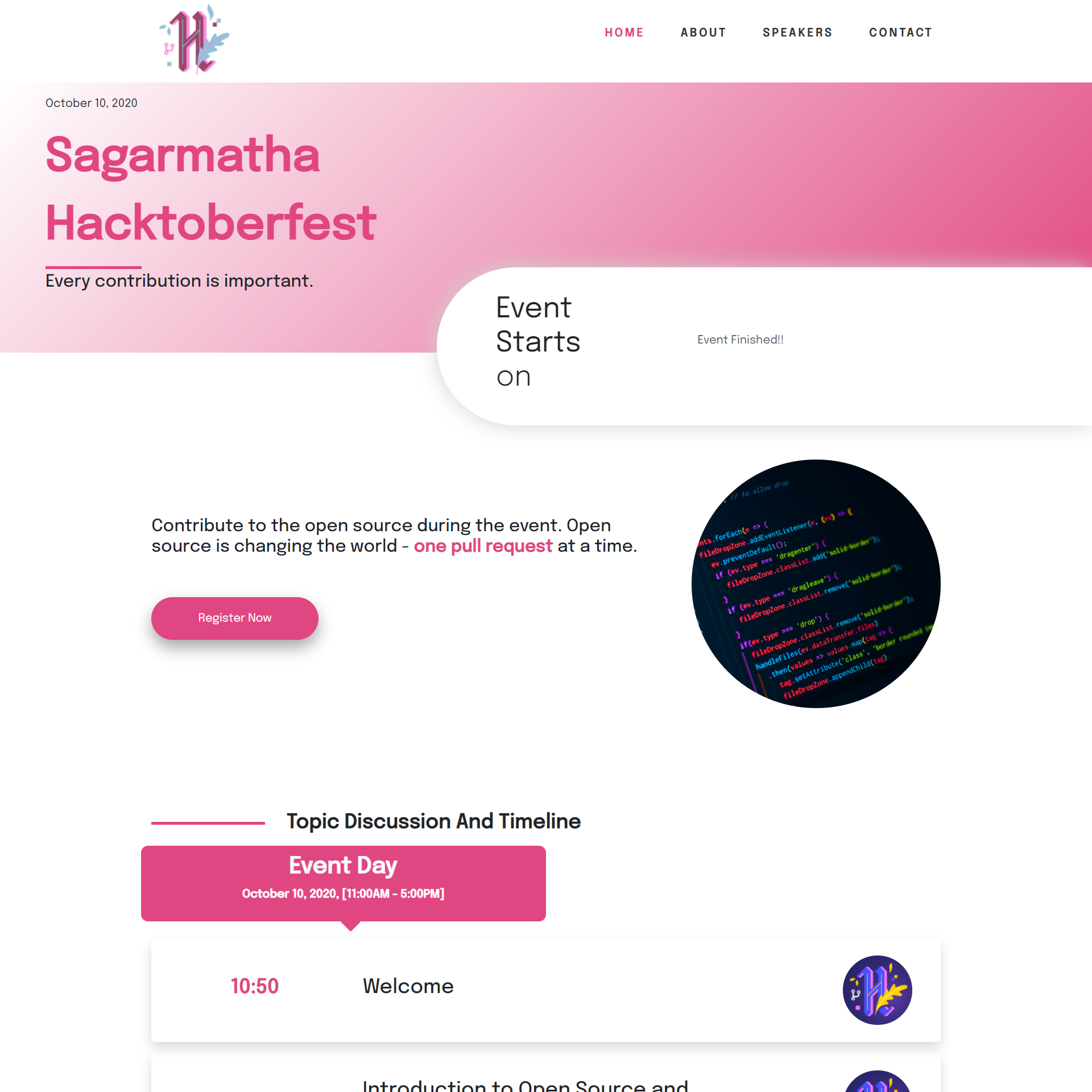 Sagarmatha Hacktoberfest 2020
Website for an event organized in Kathmandu, under the Hacktoberfest, by DigitalOcean in 2020. Designed and developed specially for the event.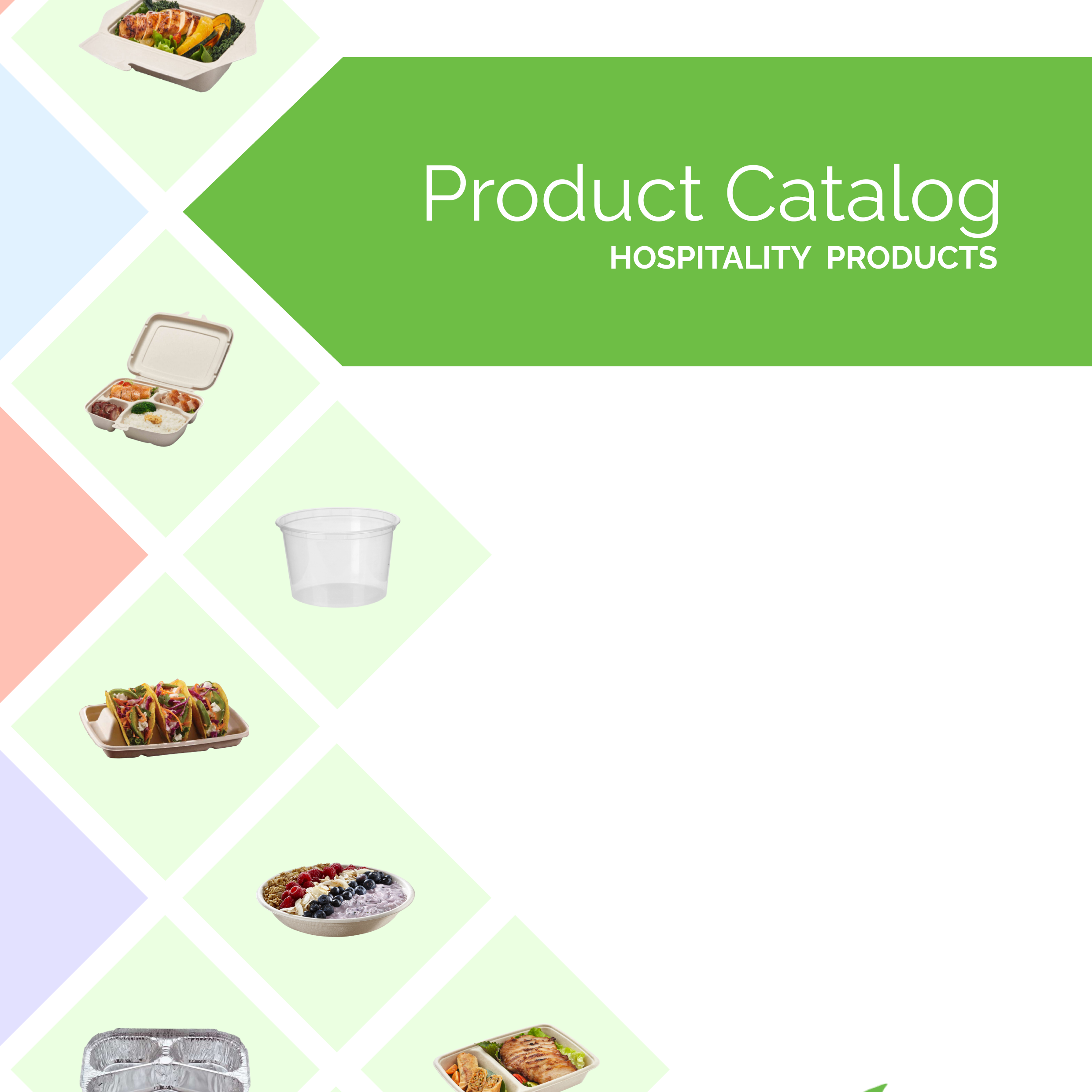 EveZone Product Catalogue
A product catalogue design for a hospitality product company 'EveZone' based in Australia.